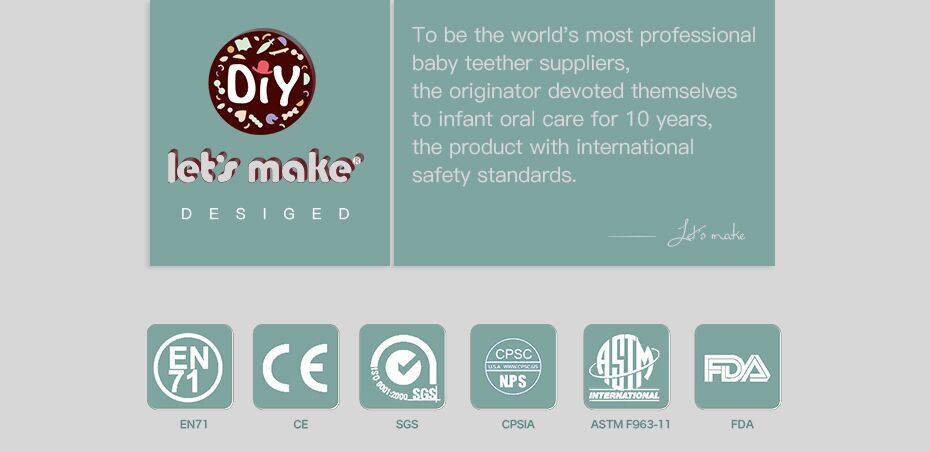 Baby teether
Brand: Let's make Material Feature: Latex Free, Nitrosamine Free, Phthalate Free, BPA Free, PVC Free Function: Baby Toys Packing: Single loaded Material:Beech Wooden Shape: Cartoon / Animals Age Range: 4-6 months 7-9months Gender:Unisex Material feature:latex free,nitrosamine free,phthalate free,pvc free Item 1:wooden teether Item 2:Baby teether Item 3:baby wood teether Item 4:wooden teething toys Item 5:wood animal Item 6:wood teether baby Item 7:wooden teether animals Item 8:wooden teether cartoon Item 9:wooden teething toys Shape 1:dinosaur Shape 2:star Shape 3:bird Shape 4:Cloud Shape 5:rabbit Shape 6:horse Shape 7:Elephant Shape 8:Flower Accept1:Dropshipping Accept2:Wholesale Quantity:8pc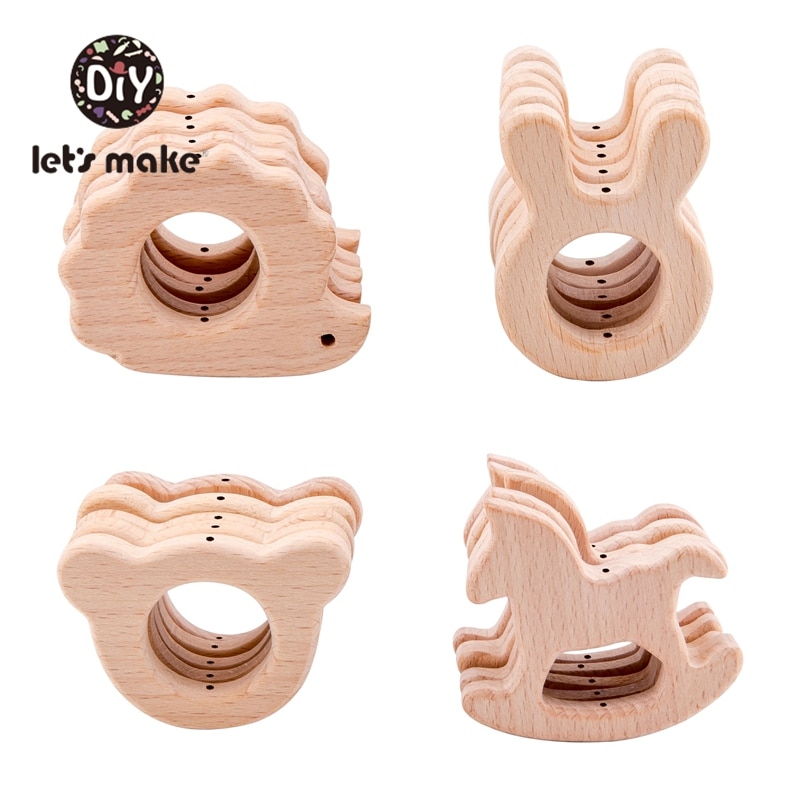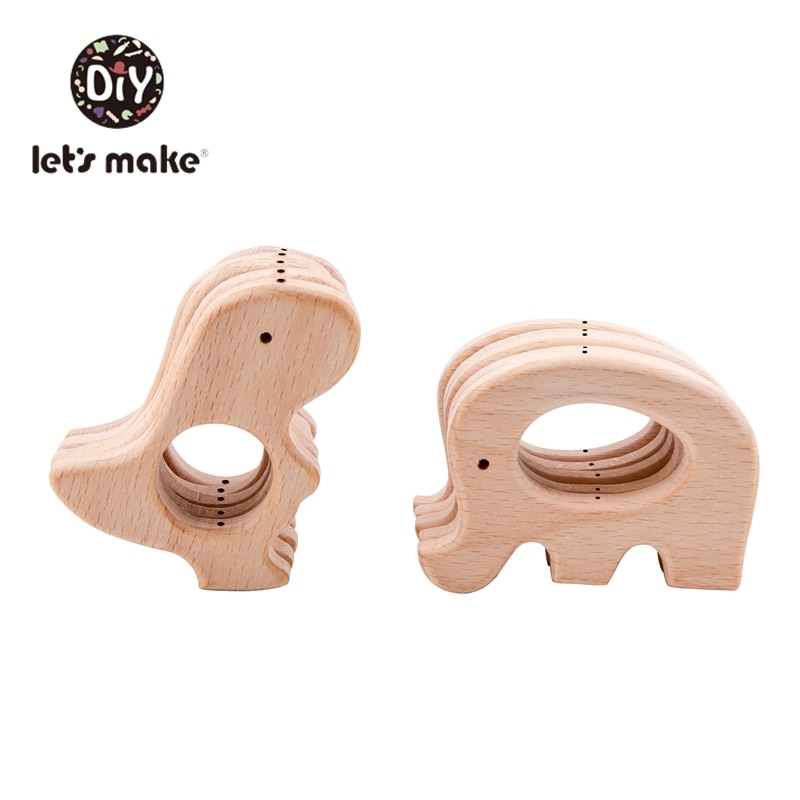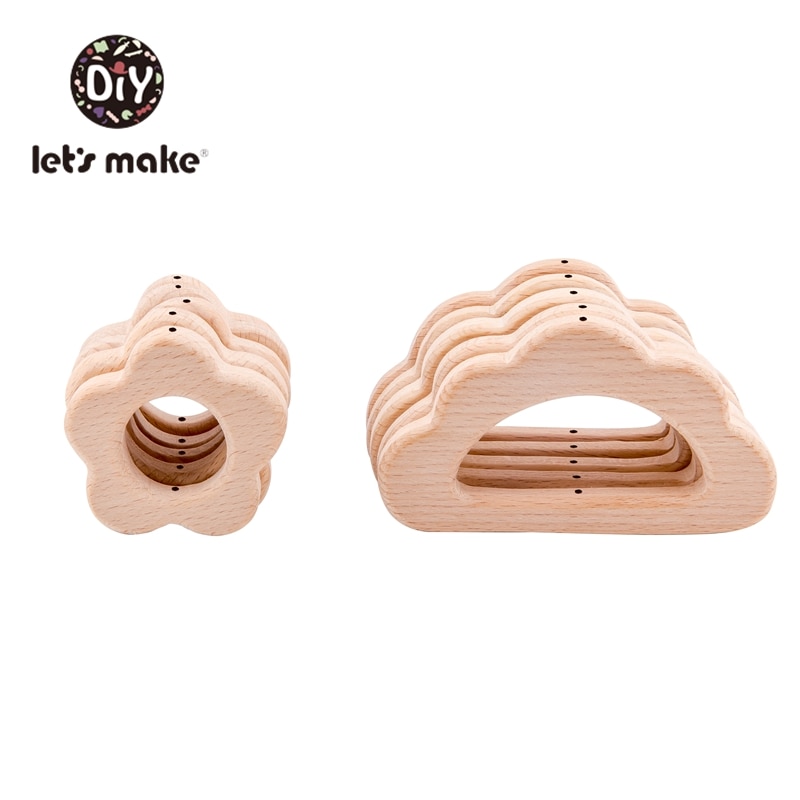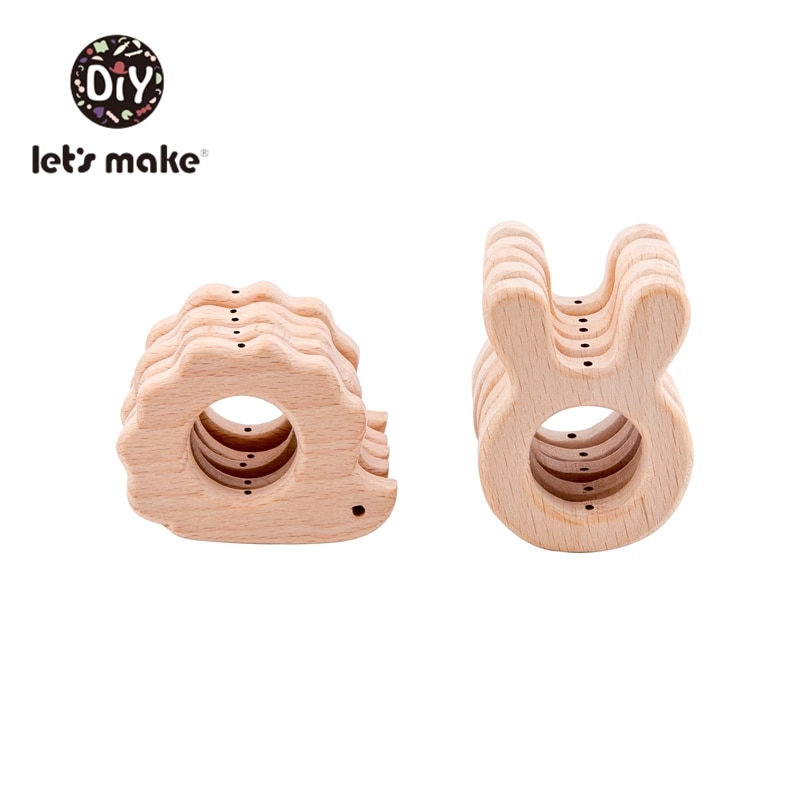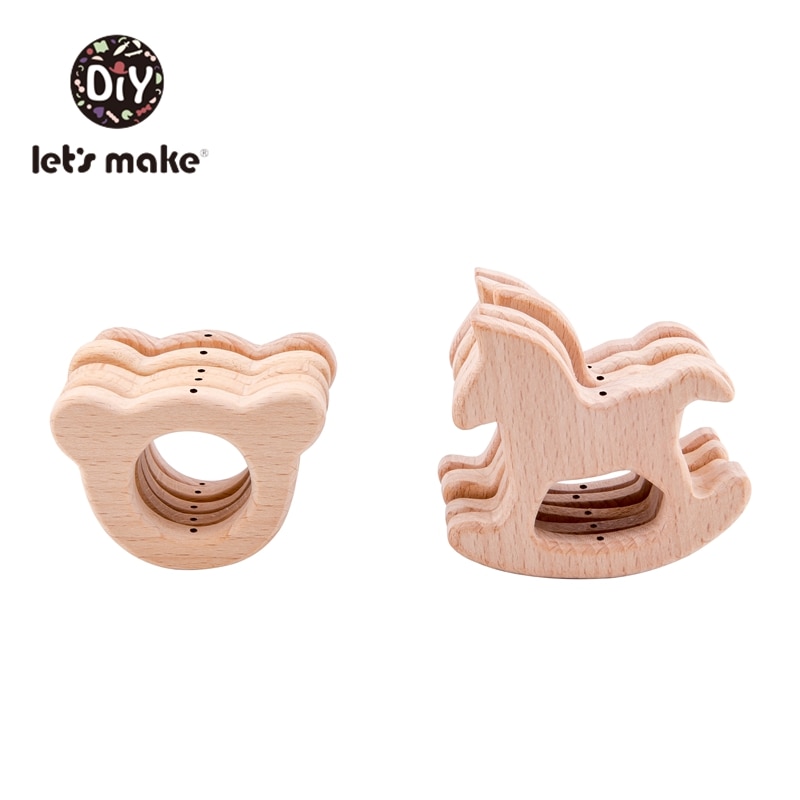 Use
1. Made of safe, non-toxic silicone, cute cartoon shape with protruding grooves for massaging teether. 2.Coordinates the baby's eyes and hands by sucking and biting the teether to promote intellectual development. 3. When the baby has long teeth, the gums will be very uncomfortable. They will find something that can be seen everywhere. They are neither hygienic norsafe. At this point, the baby can relieve the pain by biting the teether, or stimulate the teeth as soon as possible. 4. When your baby feels depressed, depressed, tired, wants to sleep or is lonely, gain psychological satisfaction and security by sucking and gnawing teether.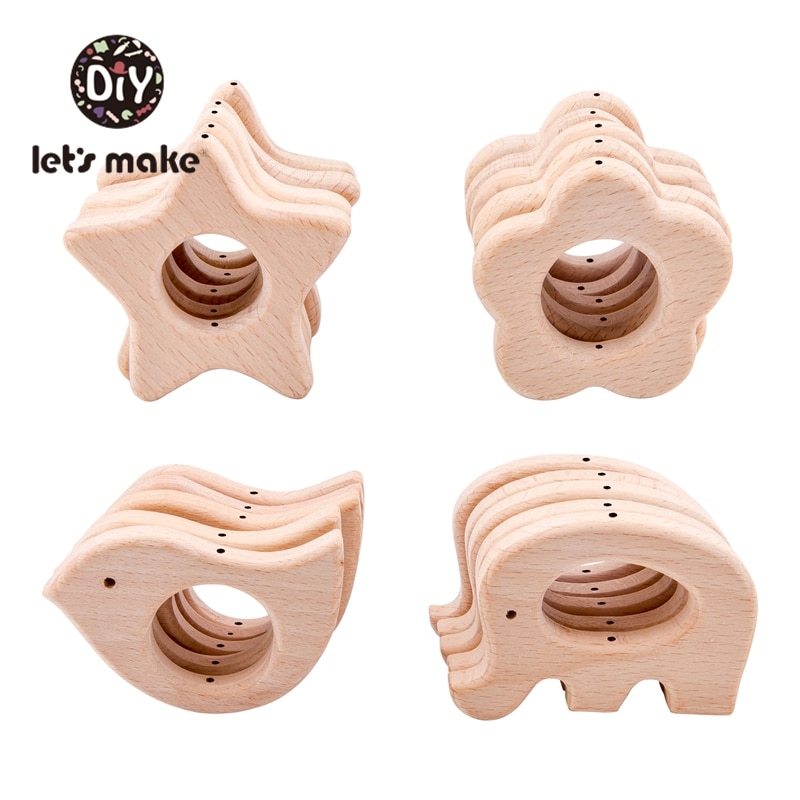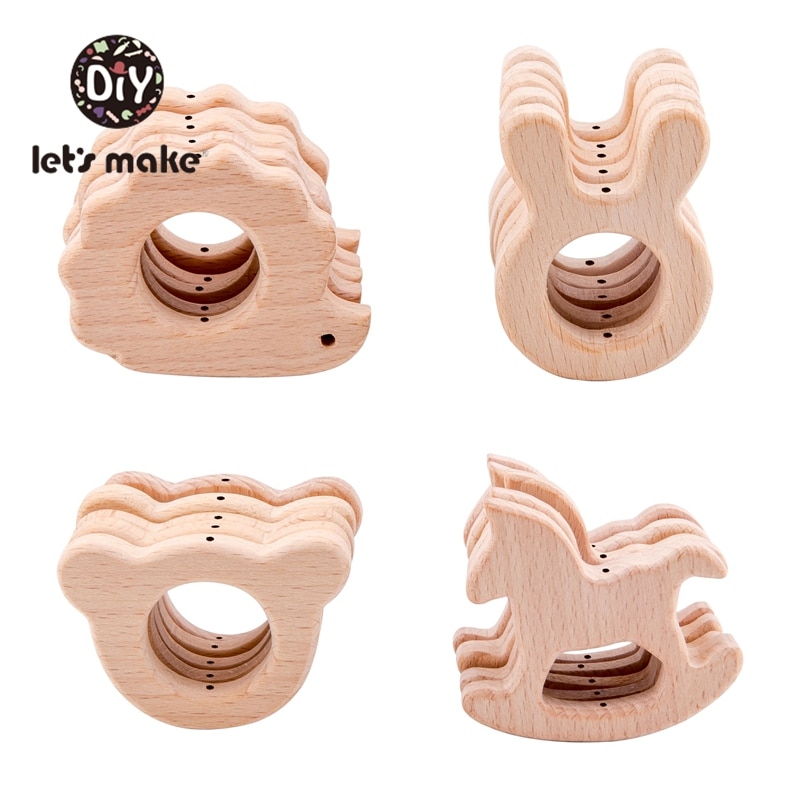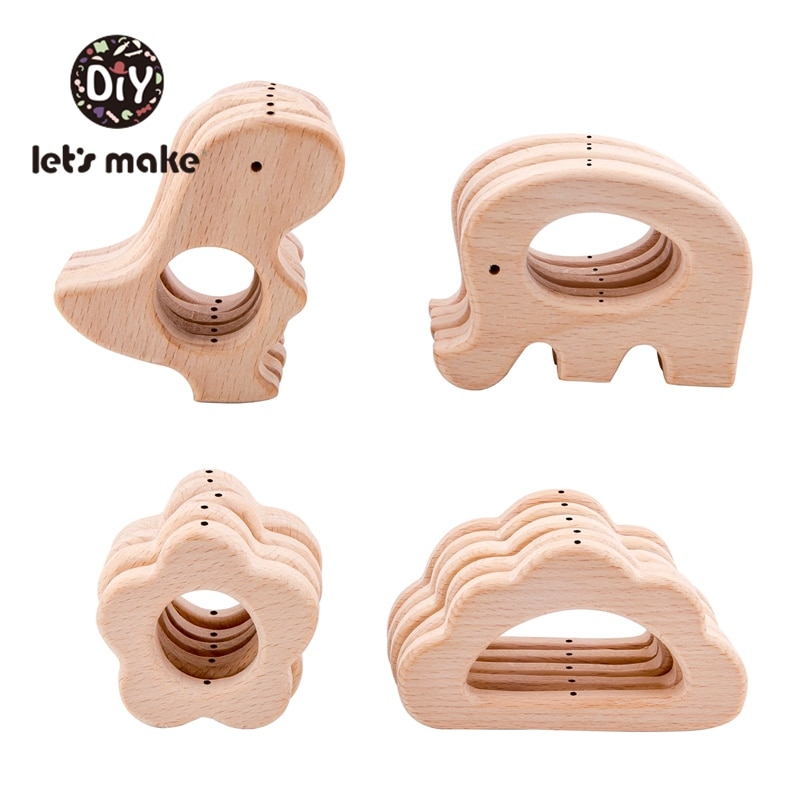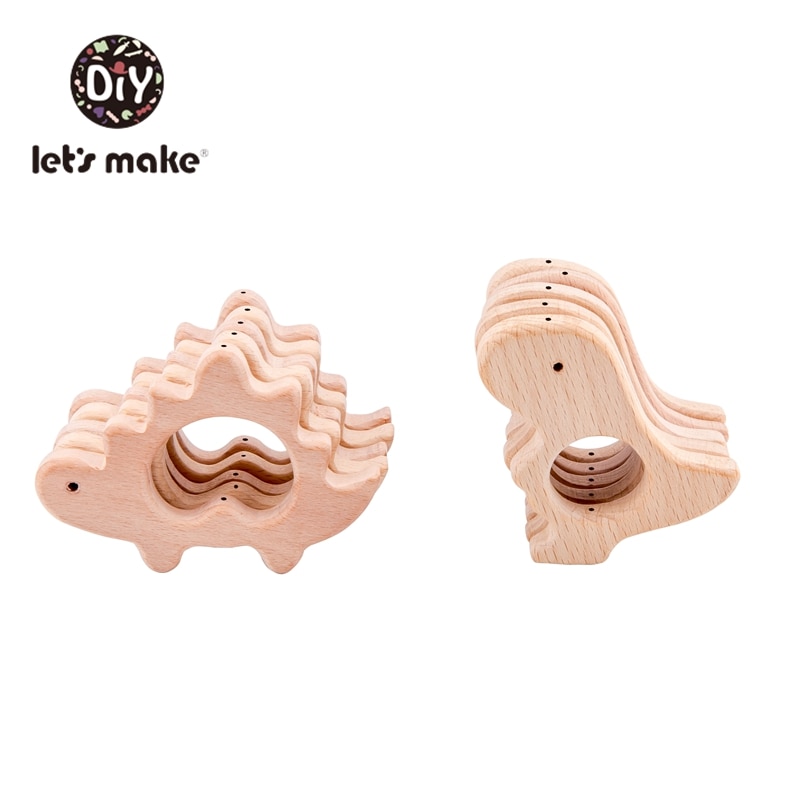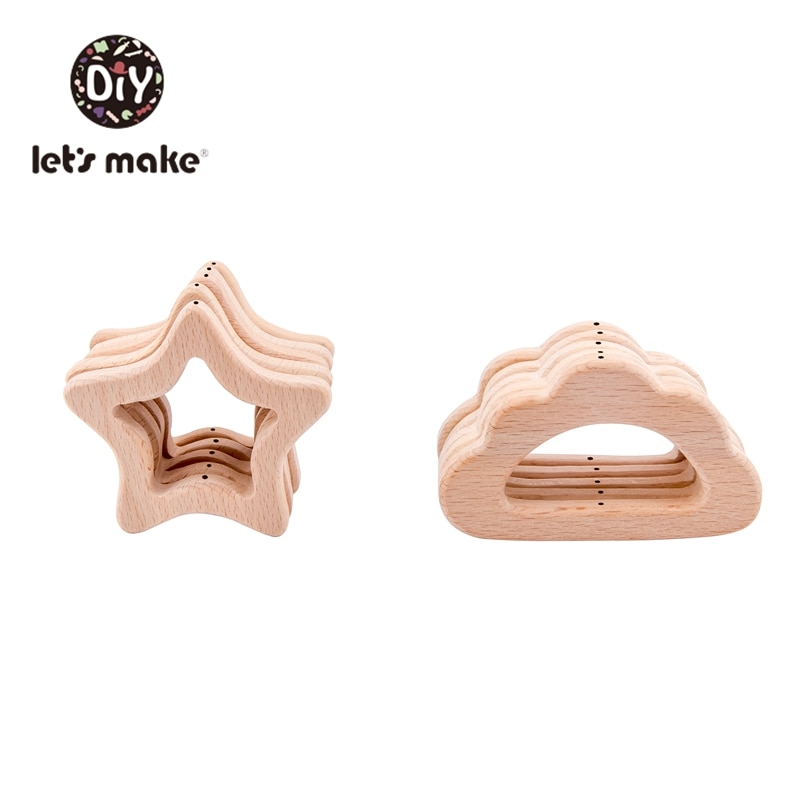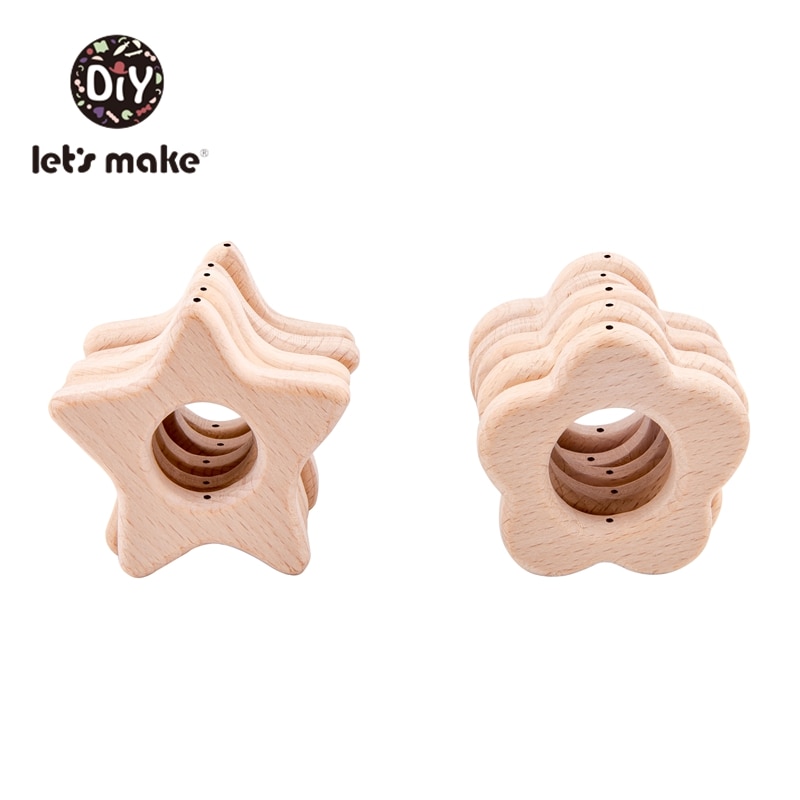 Worldwide The baby will have discomfort and pain during the growth of the teeth, they will choose to bite their fingers, crying to ease the discomfort, this is not correct, we need to use the correct use of the gum products. Baby around the world is using environmentally friendly teether product.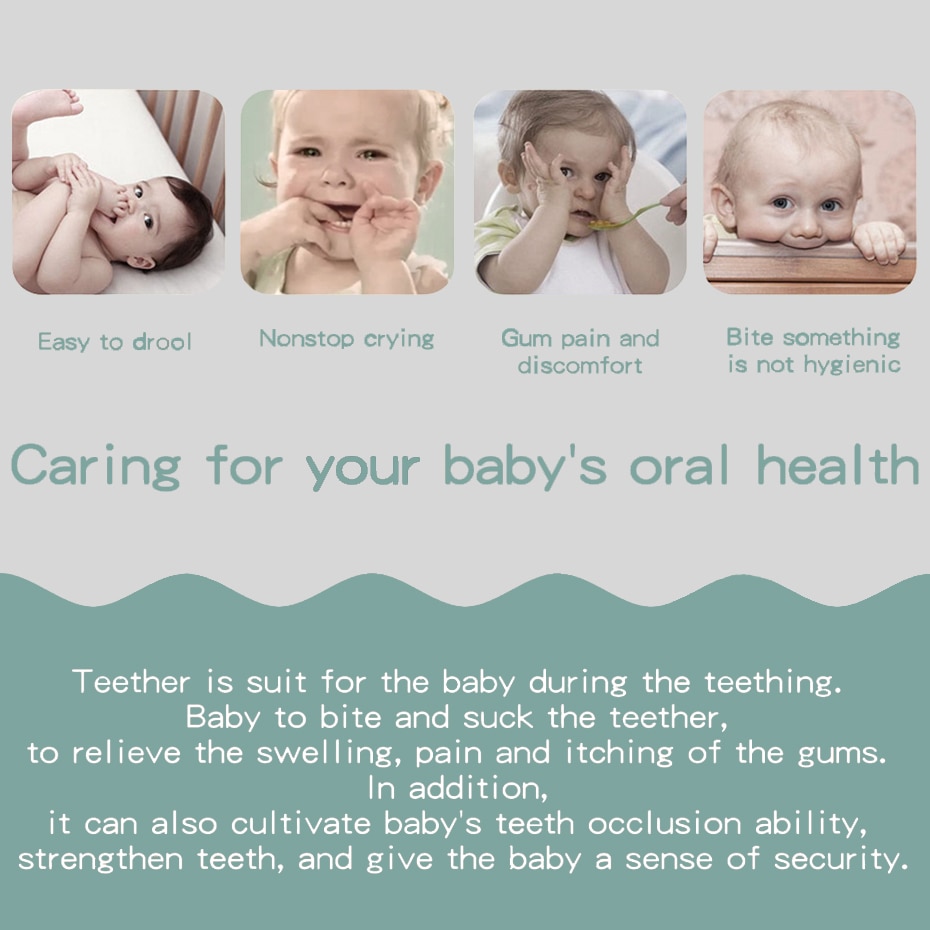 FAQ
Q:Do you have a certificate for your dental gel products? A: Yes dear, Our and silicone products are: FDA/ BPA Free/ EN71-3/ Australian Standard Certificate...... Q:How long does it take for the parcel to be received after the parcel is shipped? A: DHL/ UPS/ Aramex about 8-10days. Fedex about 3-5days. AliExpress Standard Shipping about 25-45days. China Post Ordinary Small Packet Plus about 45-60days. Q: Do you have a factory? A: Yes dear, We have the most professional dental gelatin team in China, and we design and sell our own products. And we accept customized products, such as brand customization, baby personalization customization, product customization... Q ; When can we receive the parcel? A:E-packet: about 25days Express: 8-10days Fedex IP: 3-5days AliExpress Standard Shipping: about 25dyas China Post Ordinary Small Packet Plus: 45-60days If you know more about the use and customization of dental gel products, you can always contact us and look forward to hearing from you. Thank you.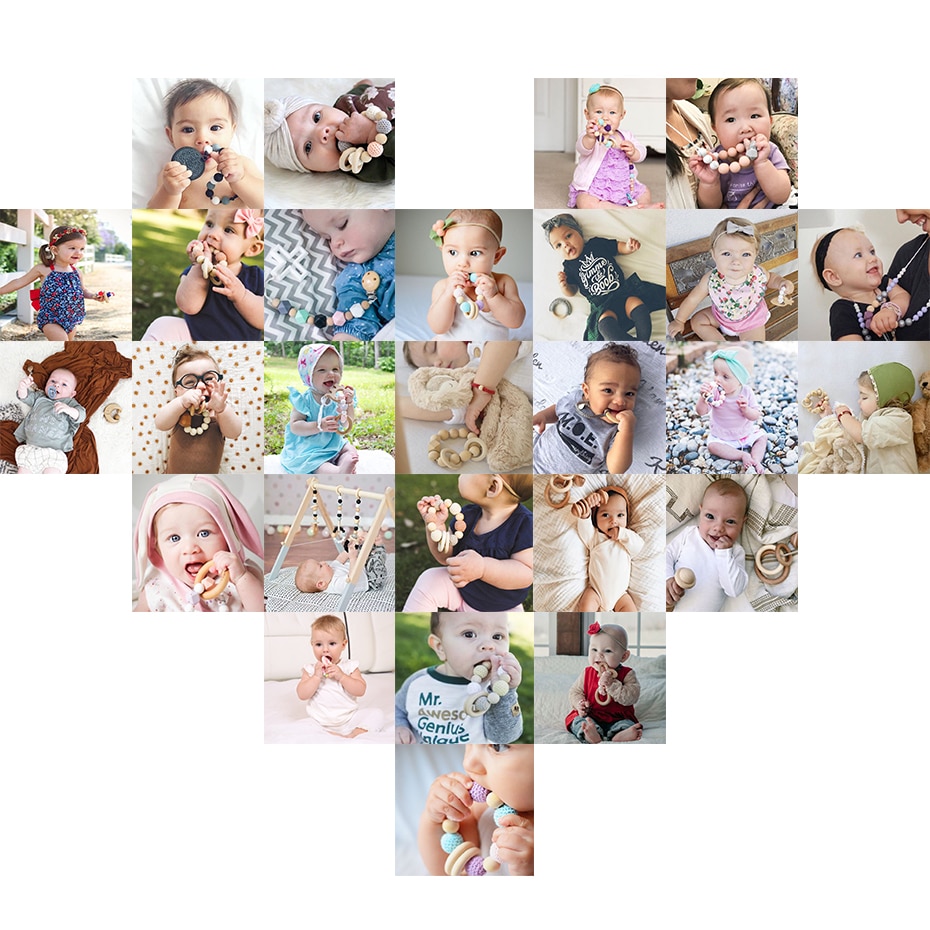 After sales service
If you encounter any problems, please contact customer service, we will solve the problem for you in time.